To The Remnant #46. A message to our brothers and sisters going through these rough times during end days. Written from a dear sister in Jesus Christ.
-To The Remnant
My cup runneth over, He prepares a table before me.
In the time of famine I have plenty for His Perfect Words of promise sustain me.
He Shields me from my enemies, and conceals me from their sight.
For even if they look they shall not find.
For my door posts are hidden from their eyes.
He alone is worthy to be praised.
How Great is His Might.
For the Sun is put shame by His Light.
I am hidden in His hands.
Why should I fear the plots of man?
For the battle is not flesh or blood.
Did He not consume the egyptians in a great flood?
For He prepares a way, and parts the seas.
All plans and wicked schemes He uproots like a withered trees before me.
They take no root and meet there demise.
For surely Goodness and Mercy shall follow me all the days of my life.
Even in the shadow death, what evil shall His Children fear?
Knowing their redemption draweth near.
No plagues of sickness, nor evil ploys shall destroy in all His Holy Mountain.
His Children shall not fear, for they are hidden in His hands.
For How Greats is He 'The I AM.'
The Creator of all that was and ever will be has prepared a feast even in the midst of enemies.
Glory, Glory, to the Lamb that was slain and has risen, let us proclaim.
His Name above all Names, by which hearts can been changed.
No longer cold as stone, now made flesh.
He is My Shelter and my home.
He speaks life to the dry bones, with Him we are never alone.
By His Promises we are saved, even from the grave.
His enemies will be as dust under His Feet.
For Behold He is coming quickly and He shall surely find Faith in me.
For every knee Shall bow, let us then give Him the glory now.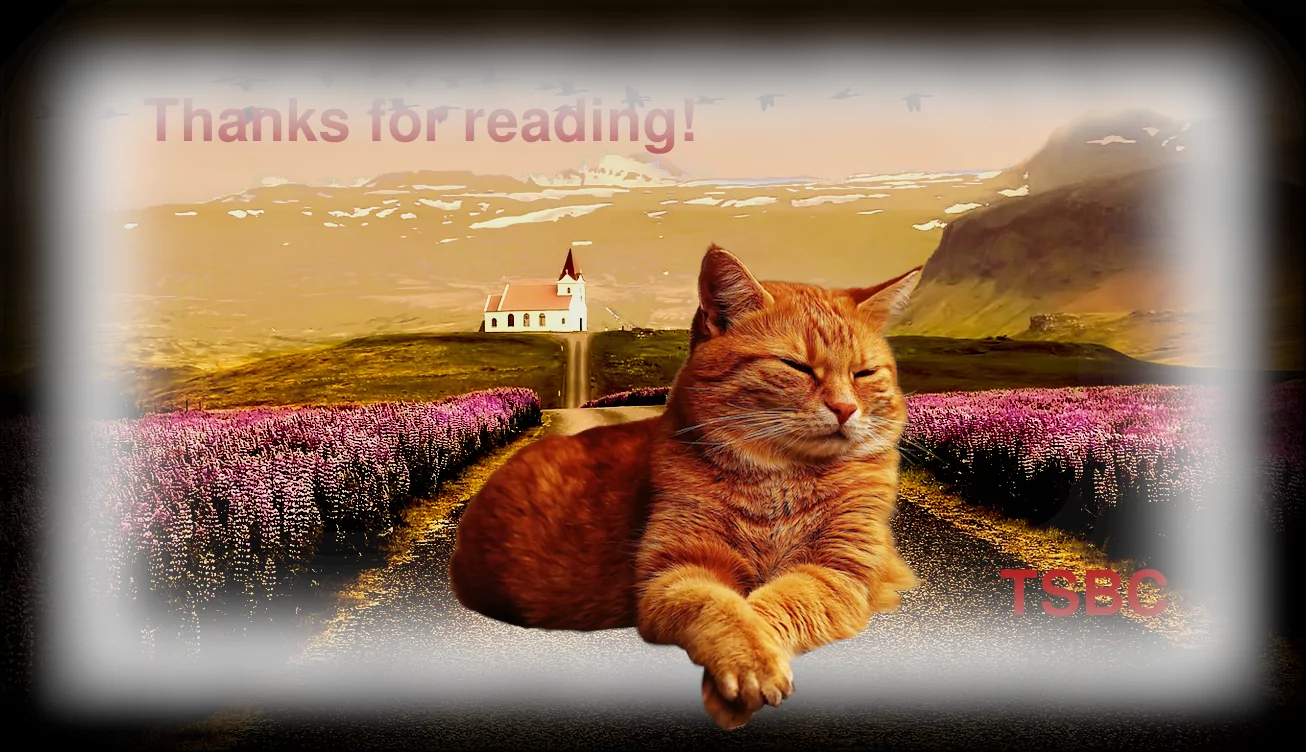 Tagged
---
---