To The Remnant #41. A message to our brothers and sisters going through these rough times during end days. Written from a dear sister in Jesus Christ.
What is old, or new under the sun?
His will Shall be done, His Kingdom come.
On Earth as it is in Heaven.
For manna still falls from the Heavens,
Feeding the shipwrecked hearts and those who the world would despise.
What is hidden from His eyes.Even a sparrow in the night does not escape His sight.
For by His Might alone, He is the shelter we can call our home.
Though even at the doors, He protects our house, for what famine is there from Heaven.
For those who live on more than just leaven.
He is The first and the last, the all and the everything there ever will be,
The King of Kings.
In the tents of His tabernacle, are scoffers and those who sell for gain.
Having no Honor in His Name.
Yet we having His Name proclaim The Truth.
For He is a Good Shepard, He does not dwell afar off.
Only speaking to give correction or direction.
For in all things He can teach us lessons, by His Words we are lead and fed.
Knowing what what we ought to know.
For He tells us so.
We are as Trees planted for this time,He is the fruit of the vine.
His Words, sown in Love and by love, they grow.
For it is a miracle for water to be wine.
Yet rain falls from the skies and it is so.
Even the sparrow He watches,
as a tree is planted so must we be.
For the good fruit is of the vine, sown for a season and time.
The Truth given in Love, seeds to plant, and seeds to grow.
He is the Light, that out shines the sun.
What other Glory is there, than in Him alone.
What battle, cannot be won?
David only used 1 stone, to slay goliath.
We must remember who already triumphed,
He is Mighty to Save, His Name is above all Names.
He who already conquered death and the grave.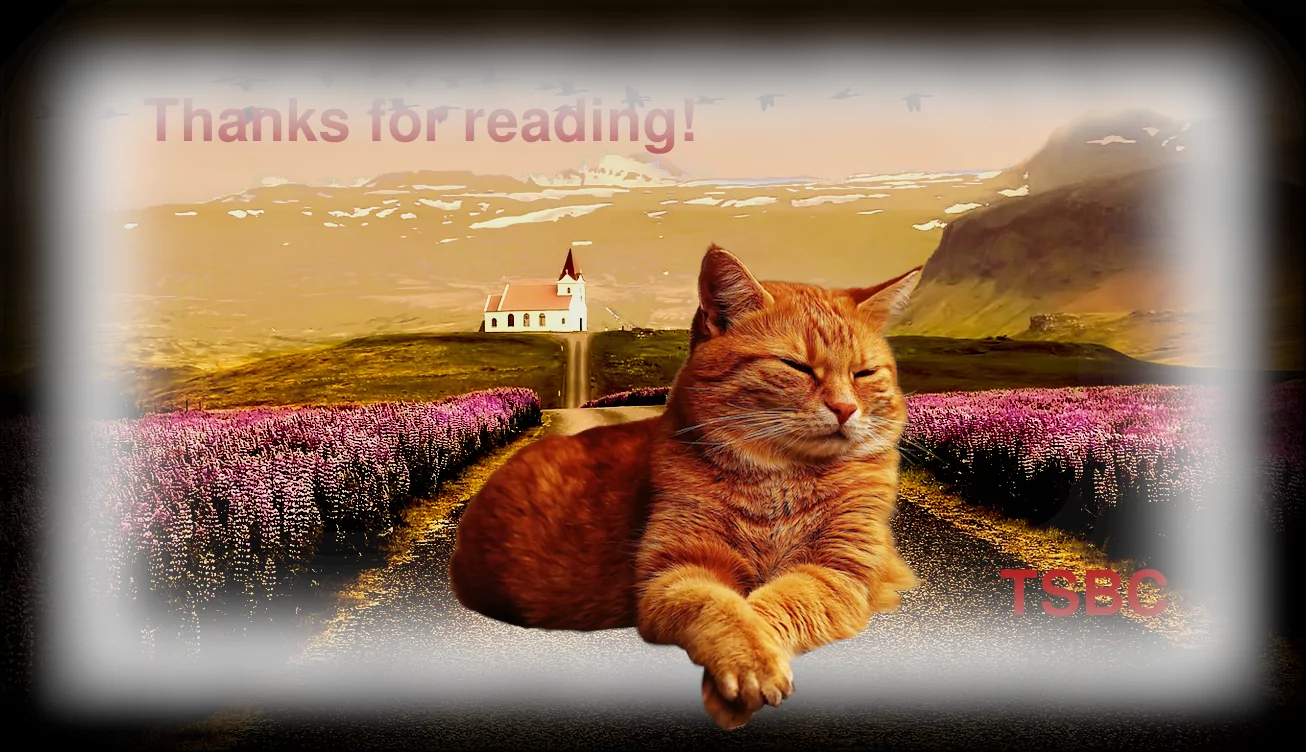 Tagged
---
---