Proof the Mark Could Be in Your Arm, Not Just Your Hand
Many say the vaxxine shot is not the Mark of the Beast, because it is not in your right hand. But looking at numerous Greek dictionaries has uncovered the definition of "hand" as defined as "arm". And the "mark" is defined as being a sharp, pointy device used for engraving.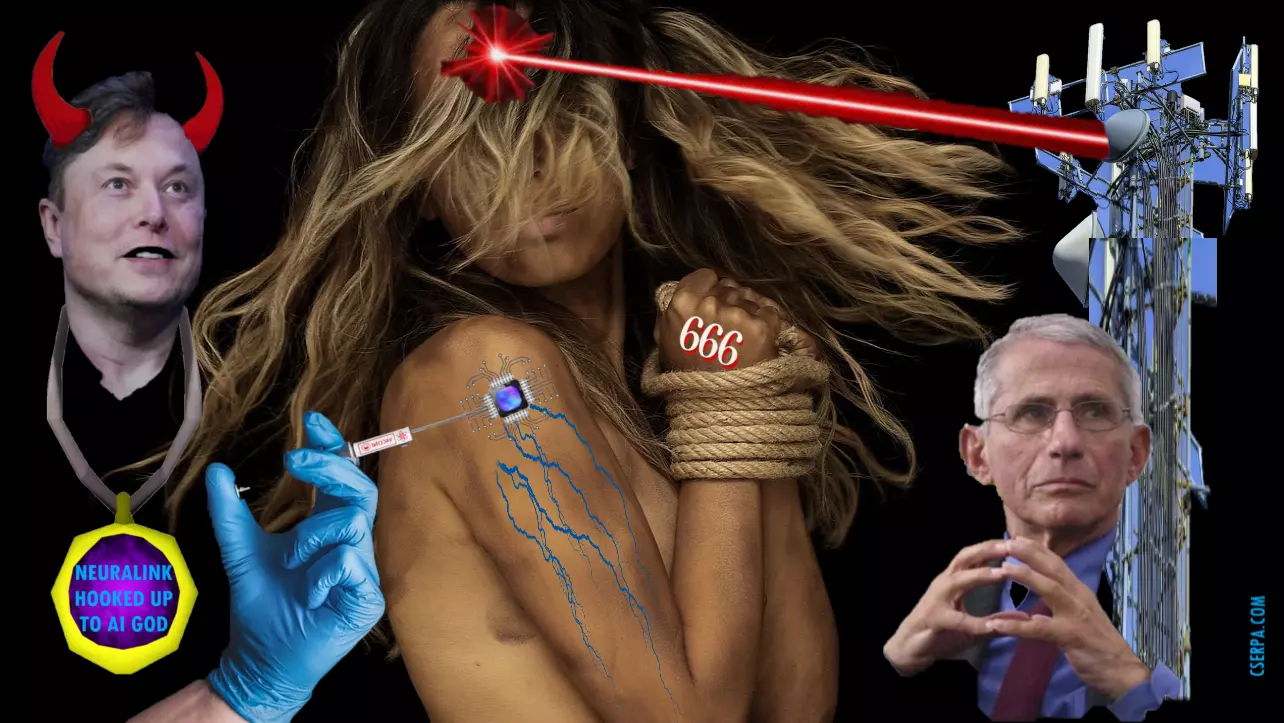 I own 21 Greek dictionaries and half of them, actually 9, define hand as "arm".
There is a Greek phrase that is needed to be added to denote that the word only means "hand". That phrase is missing in this passage.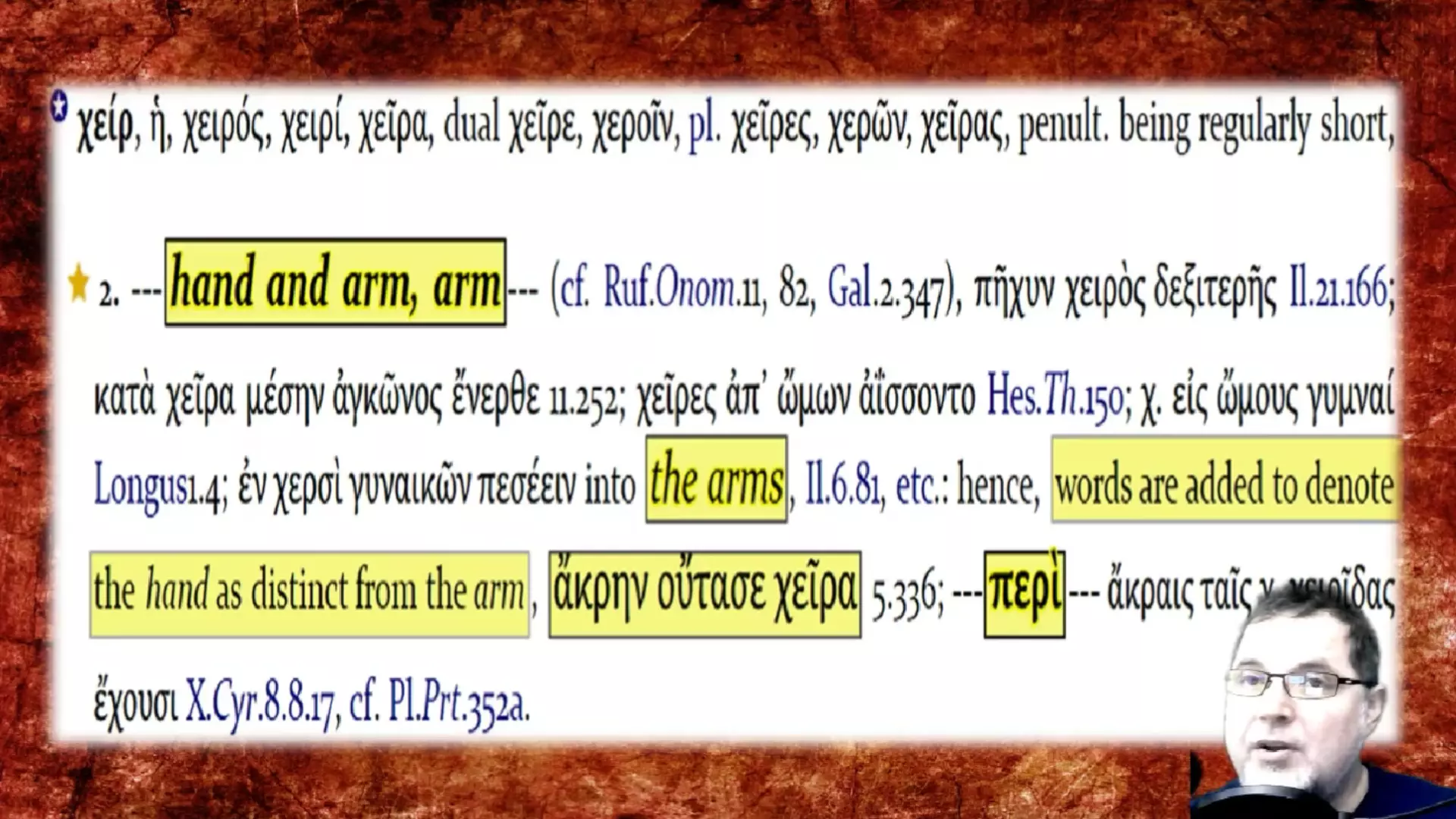 .In the Greek English Lexicon, it shows the definition of "hand " as being "arm".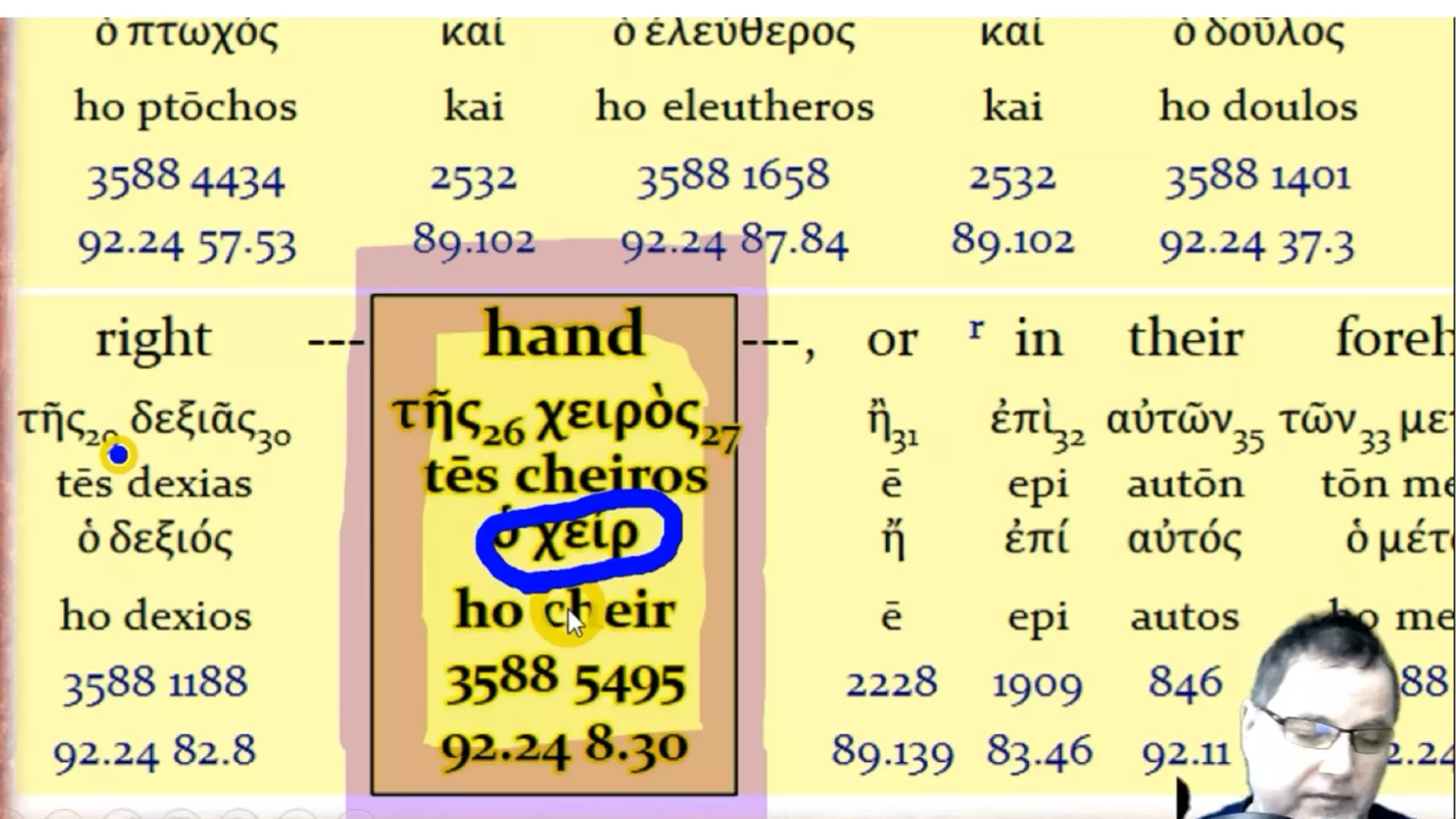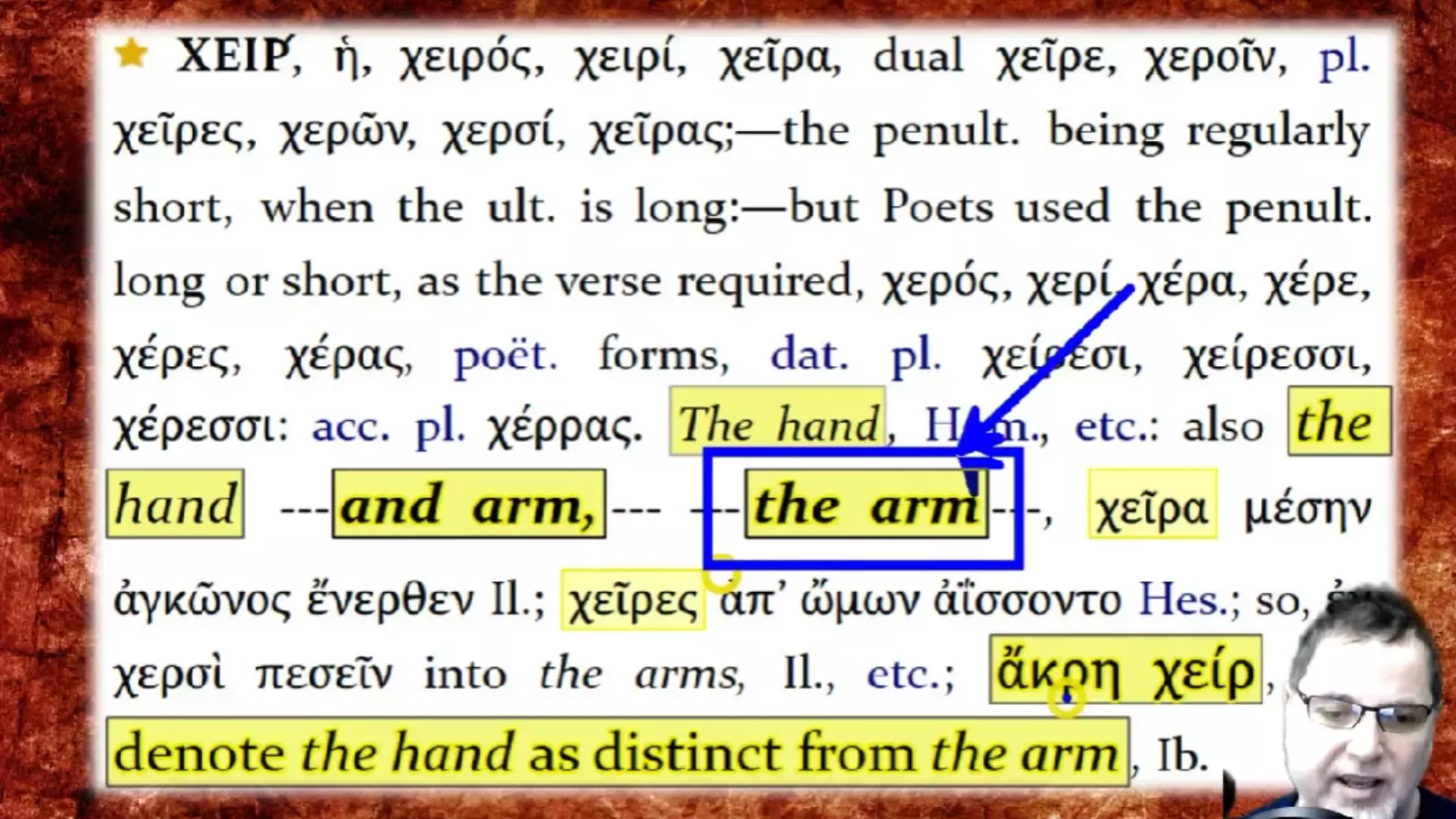 Considering the definition of "mark" is done by a sharp object, then that points to a needle fitting the bill.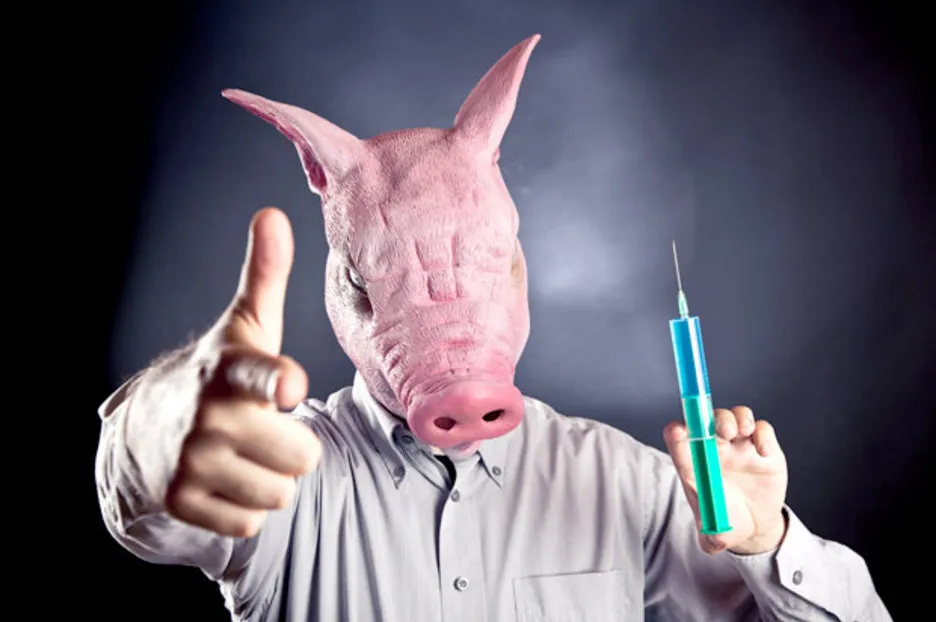 Watch the videos below to see the proof in the Greek dictionaries by Wayne Levi Price of Tribulation Saints.. More of his videos can be seen at his website at: WeAreTheLastGeneration.com
PROOF THE MARK 666 WILL BE IN YOUR ARM FIRST!
A great sermon on how the current injection is not the Mark of the Beast, but ultimately will be.
A great sermon on how the injection is currently not the Mark of the Beast but ultimately will be: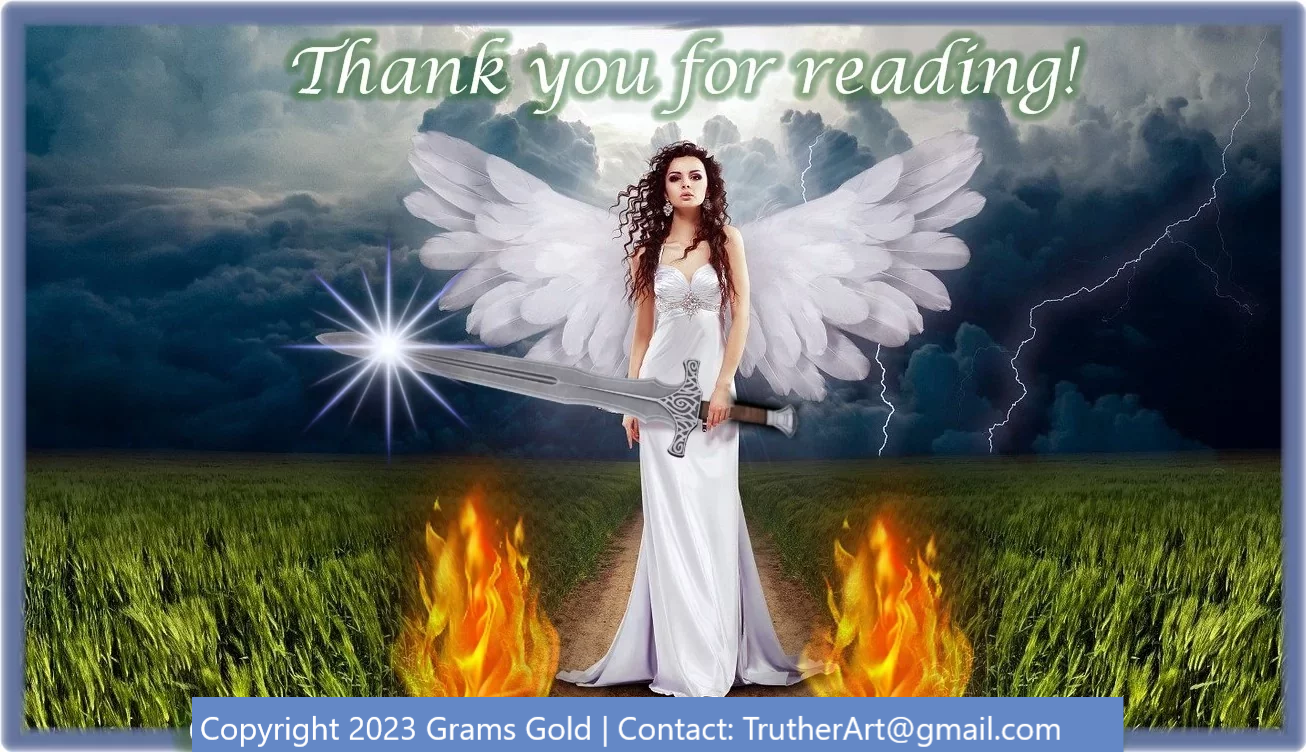 ---
---