Top 7 Bible Changes for Pastors: These Changes Go Across All Translations
The unique thing about these Bible changes is that they have changed across all translations. Because of this, these 7 supernatural changes in our own Bibles can be used to show others, and specifically pastors.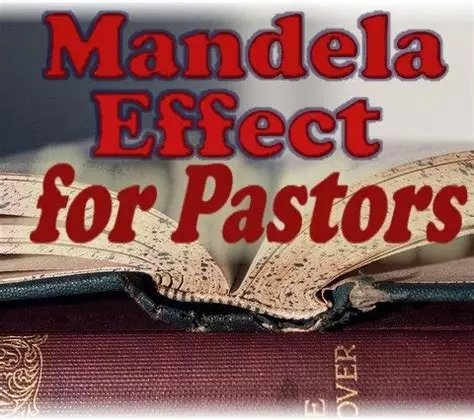 Pastors often say that we are in error about the Mandela Effect causing changes, because we are just confusing the words from different translations, and they cannot use that argument with these verses.
If you want to approach telling a pastor about the Mandela Effect Bible Changes, then an easy way is to use this short list. Good luck!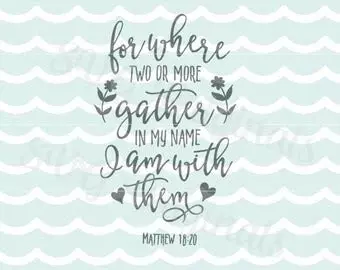 1. Matthew 18:20 
For where two or three are gathered together in my name, there am I in the midst of them.
We all know it used to be "where two or more are gathered together in my name".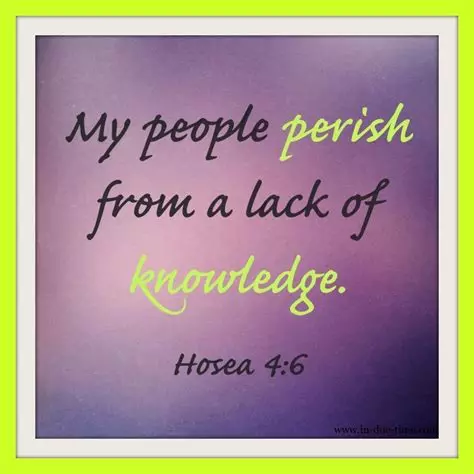 2.Hosea 4:6 
My people are destroyed for lack of knowledge: because thou hast rejected knowledge, I will also reject thee, that thou shalt be no priest to me: seeing thou hast forgotten the law of thy God, I will also forget thy children. 
It used to be perish.
3. Luke 12:24 
Consider the ravens: for they neither sow nor reap; which neither have storehouse nor barn; and God feedeth them: how much more are ye better than the fowls? 
We all know it used to be "sparrows" .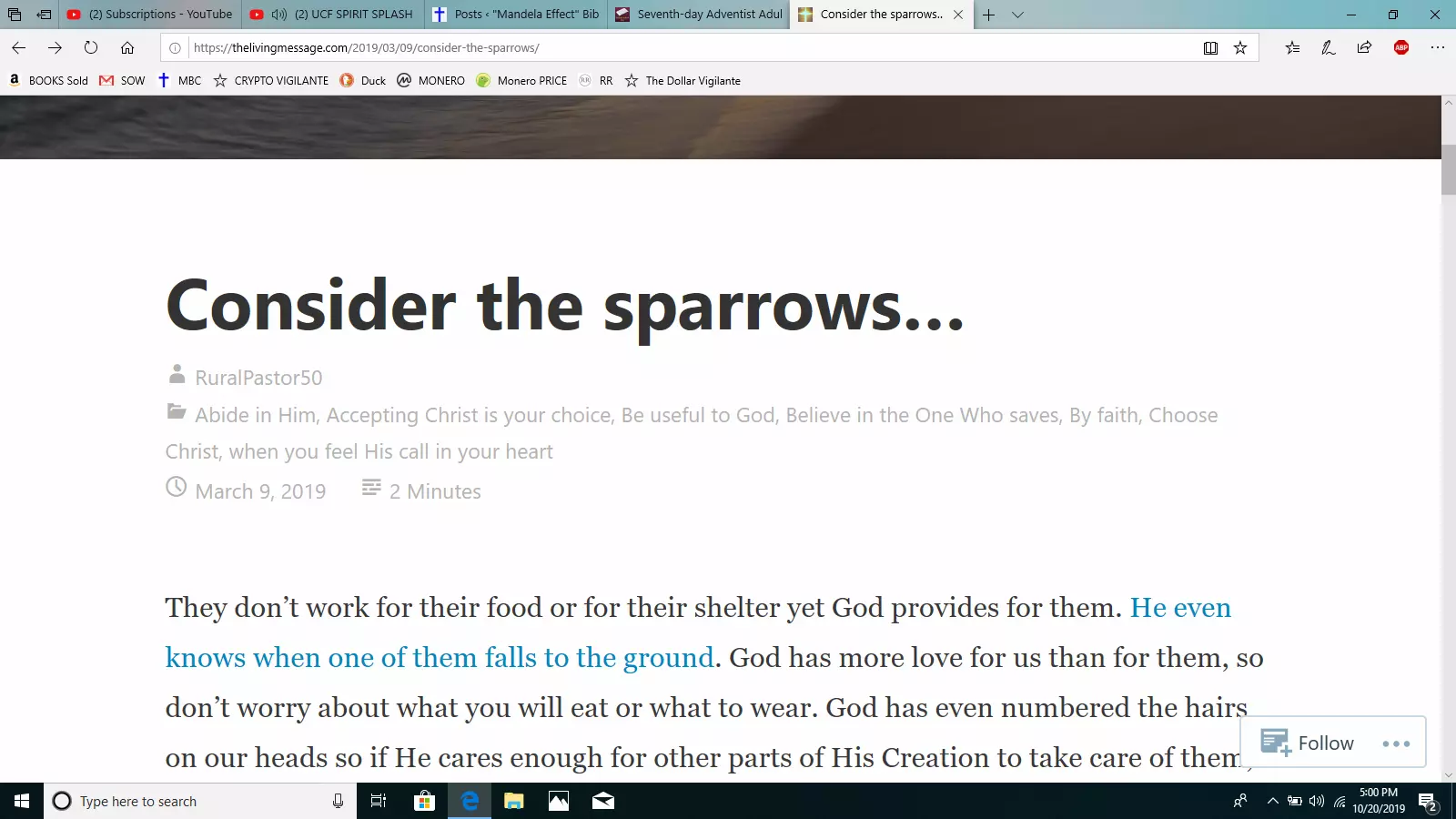 4. 2 Thessalonians 2:9 
Even him, whose coming is after the working of Satan with all power and signs and lying wonders 
Really? Lying signs and wonders is how it should be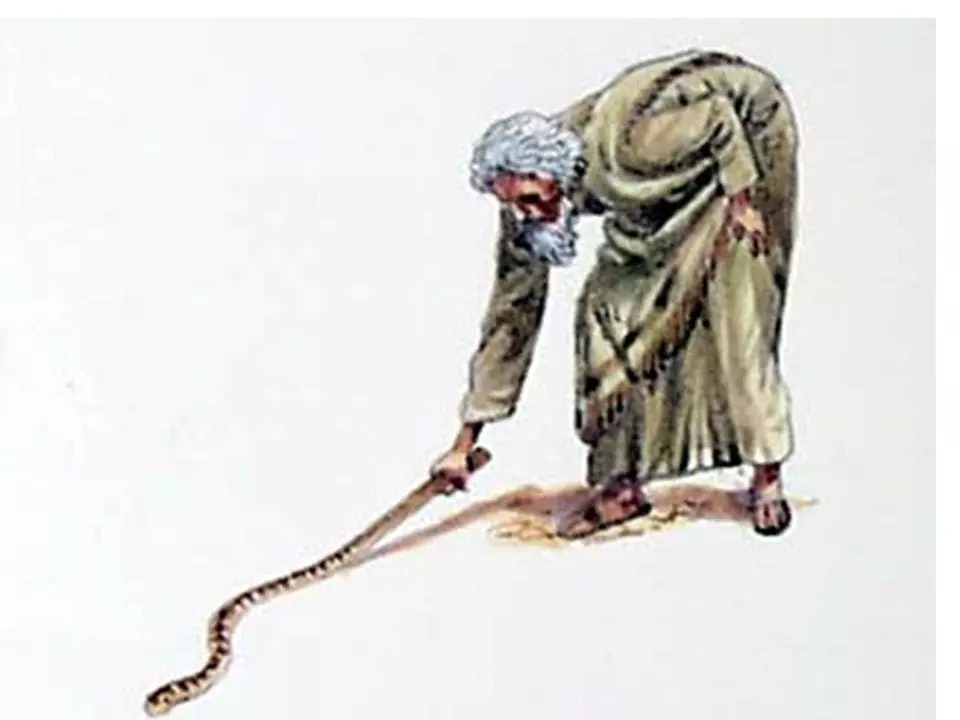 5. Exodus 7:10 
10 And Moses and Aaron went in unto Pharaoh, and they did so as the Lord had commanded: and Aaron cast down his rod before Pharaoh, and before his servants, and it became a serpent.
It used to be Moses who cast down his staff.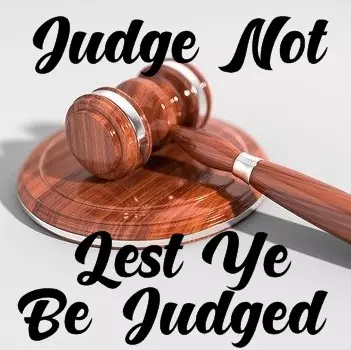 Matthew 7:1
Judge not, that ye be not judged.
It used to be: Judge not, lest ye be judged.
7. Isaiah 11:6 The wolf also shall dwell with the lamb, and the leopard shall lie down with the kid; and the calf and the young lion and the fatling together; and a little child shall lead them.
It used to be: lion shall lie with the lamb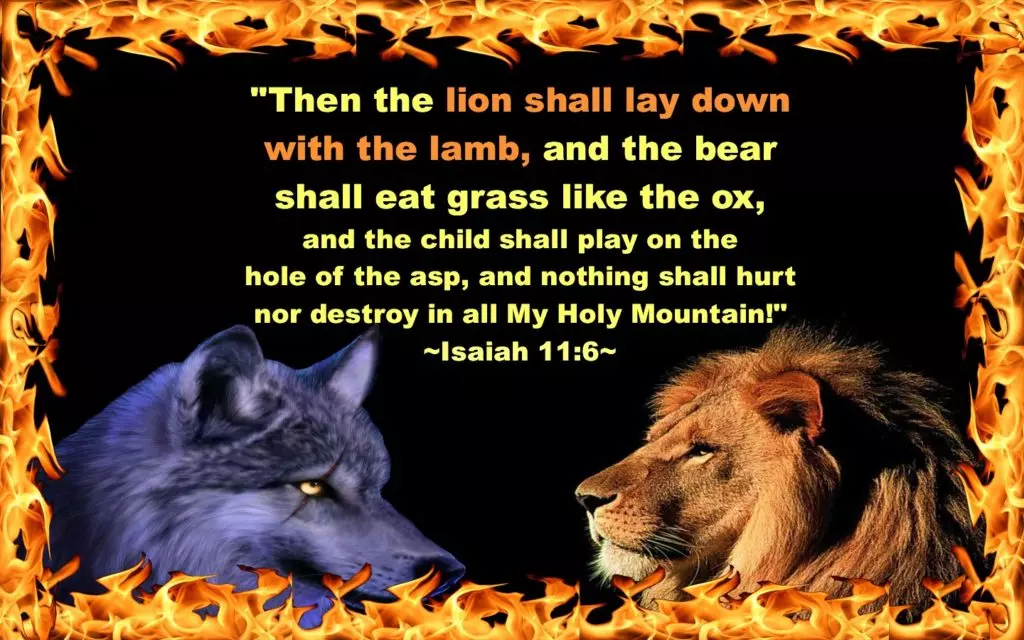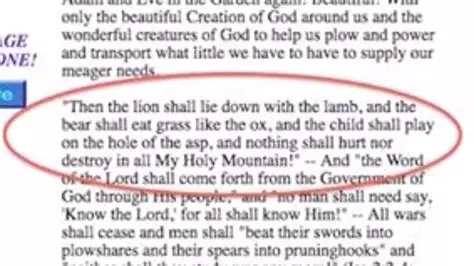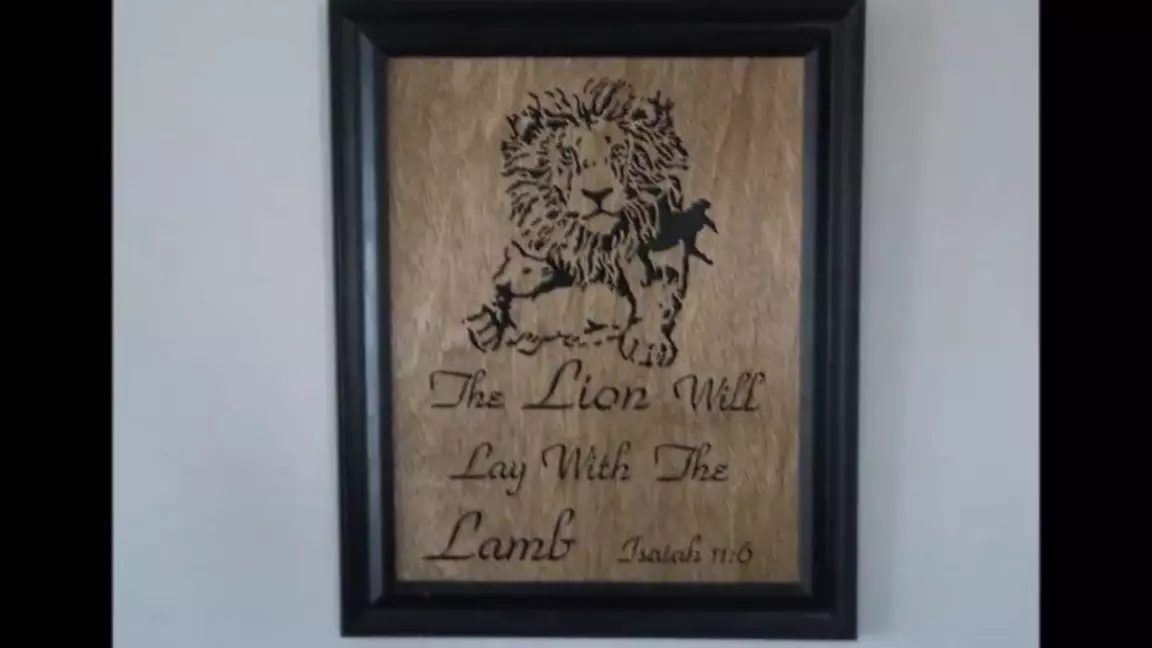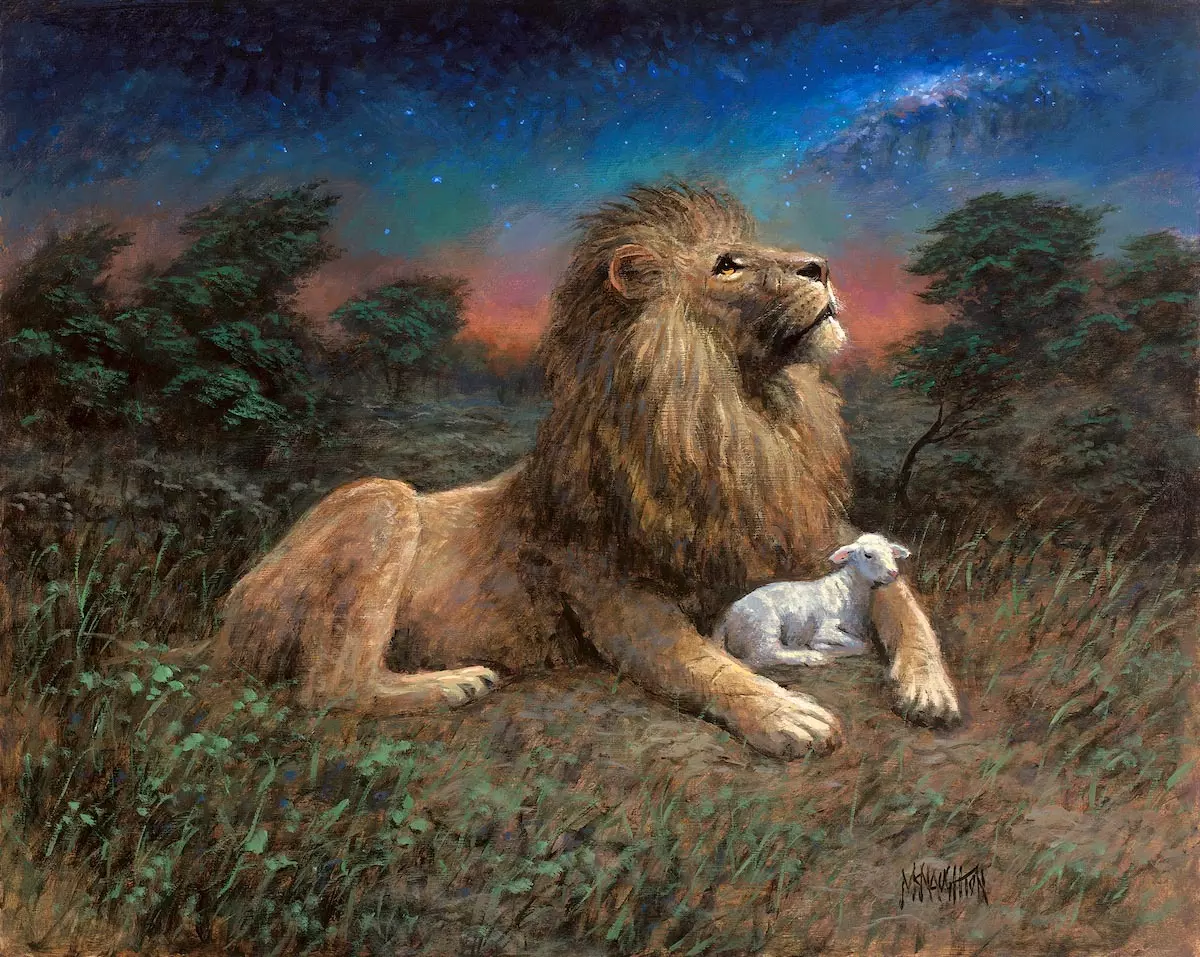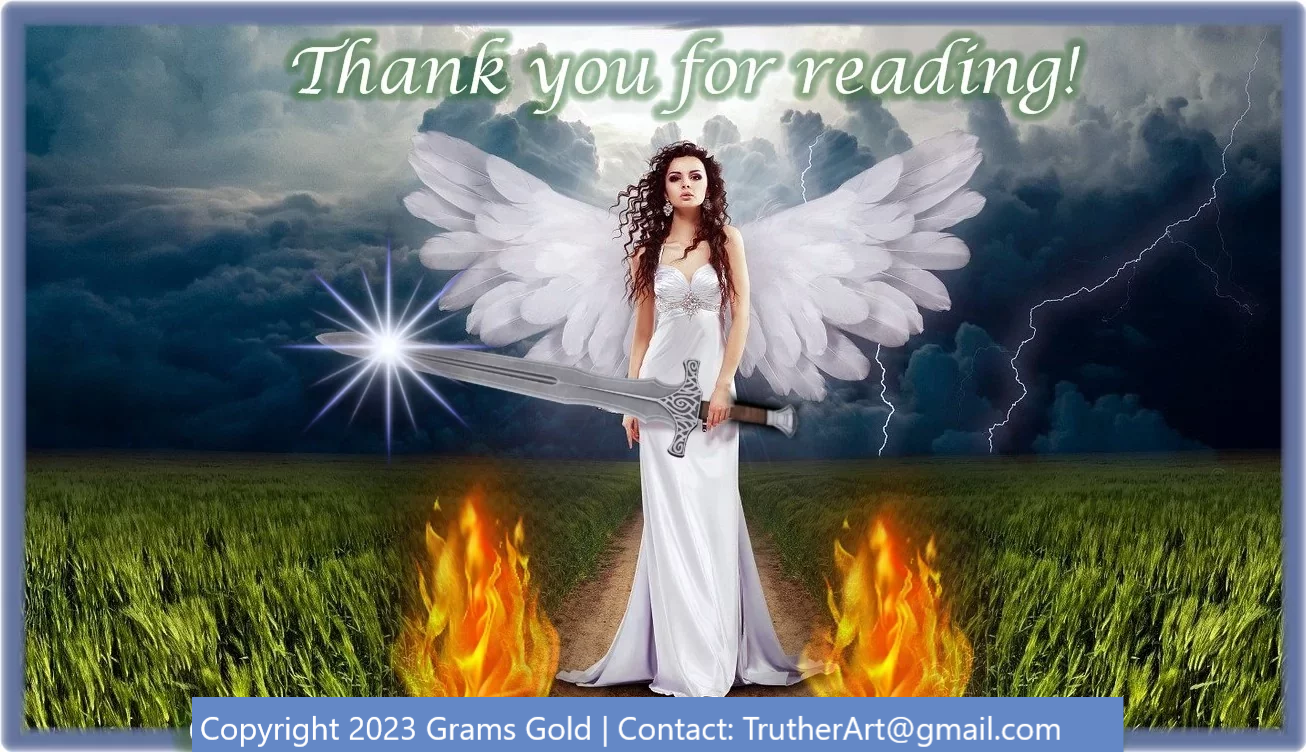 Tagged
---
---