The Large HALDRON Collider Mandela Effect /Lion and Lamb Puzzle
What is it with the Mandela Effect and "L"s? Joel Olsteen lost his L as well. This video shows how the Large Hadron Collider used to be the Large Haldron Collider, with an L. I remember it distinctly when I wrote an article in 2018, but since have not been able to find any residue.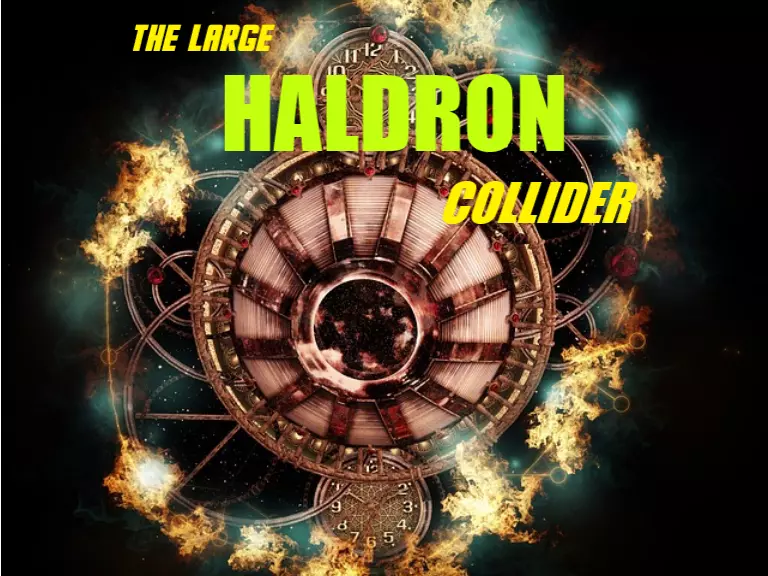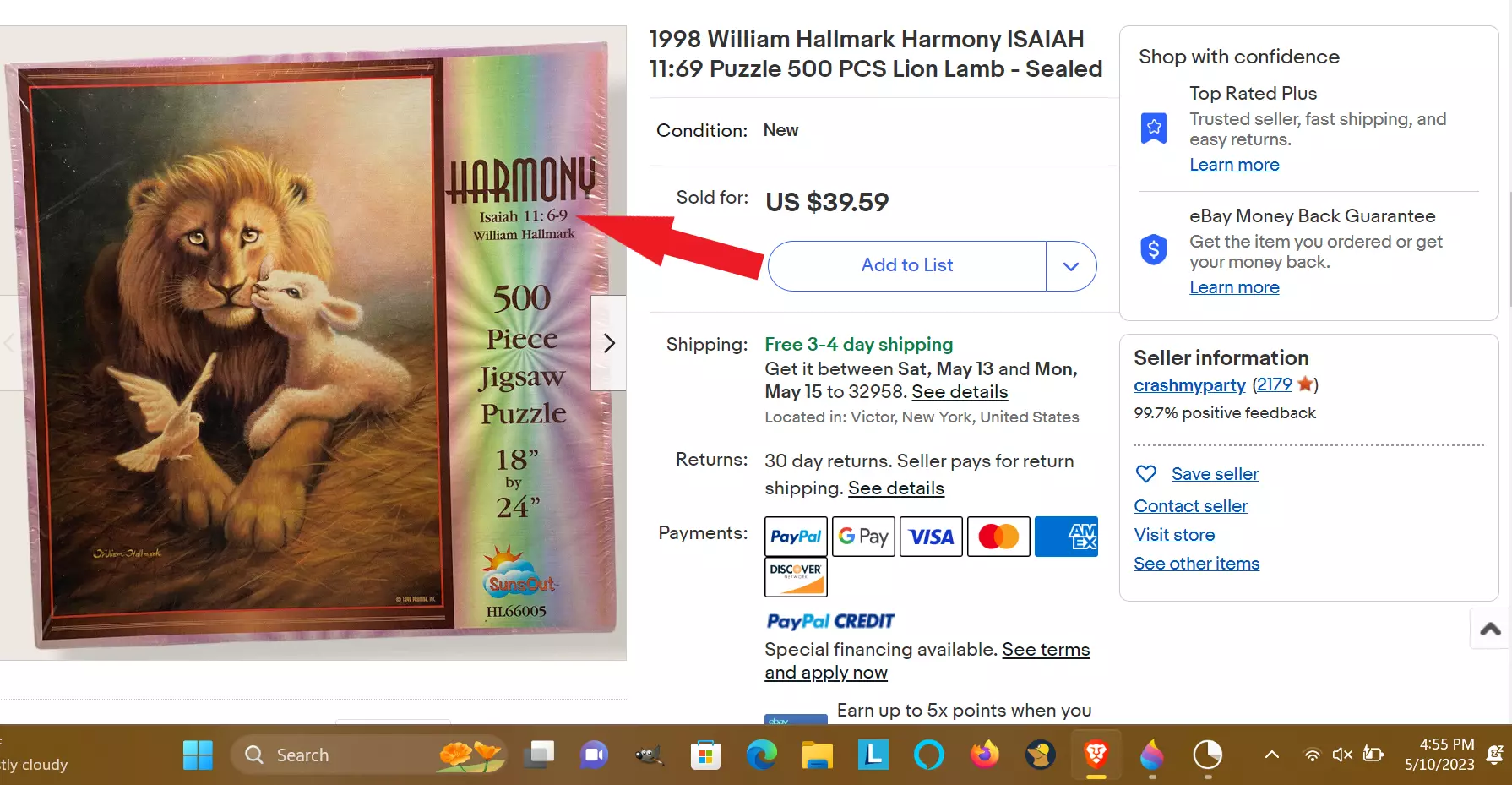 6 The wolf also shall dwell with the lamb, and the leopard shall lie down with the kid; and the calf and the young lion and the fatling together; and a little child shall lead them. Isaiah 11:6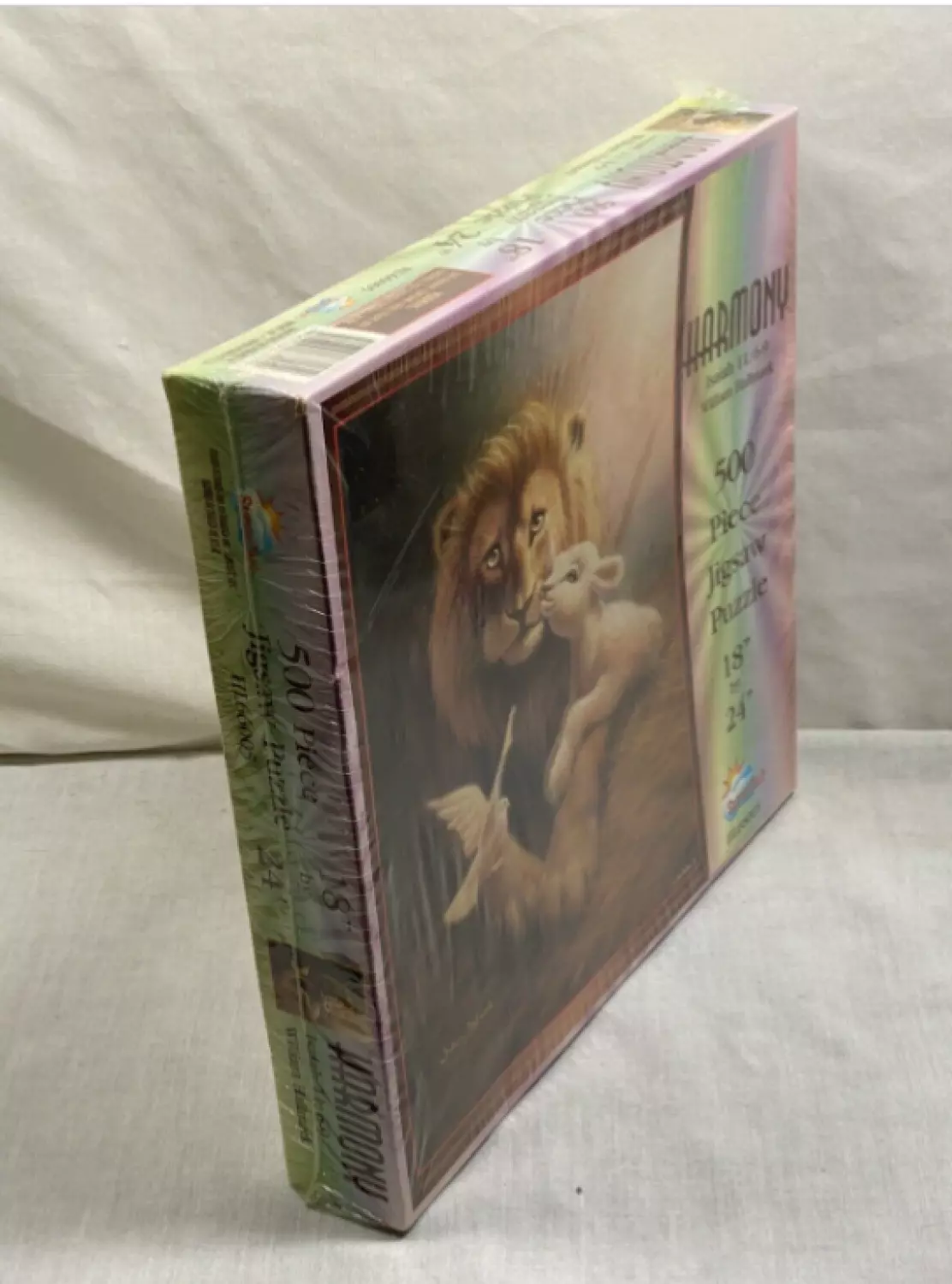 So, check this out: I found a listing by the same artist, Hallmark, of the same passage in Isaiah, now portraying the wolf and the lamb. I wonder why the whole puzzle was redone with a totally different image? I wonder when this puzzle was "updated" and why? This smells like a cover-up, and whenever I smell a cover-up, I know something is being hidden.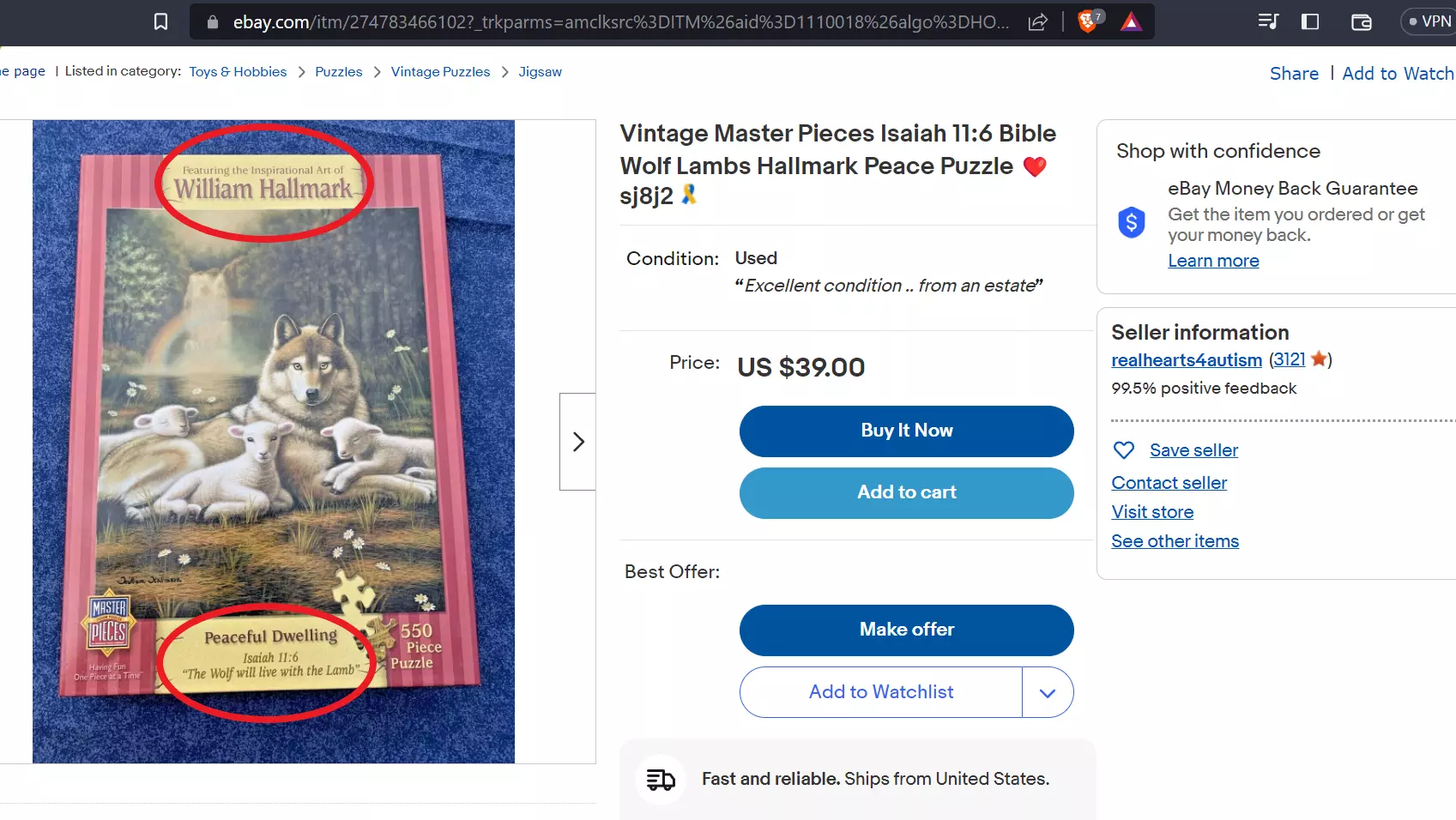 This video is loaded with residue along with the Lion and Lamb puzzle titled Isaiah 11:6.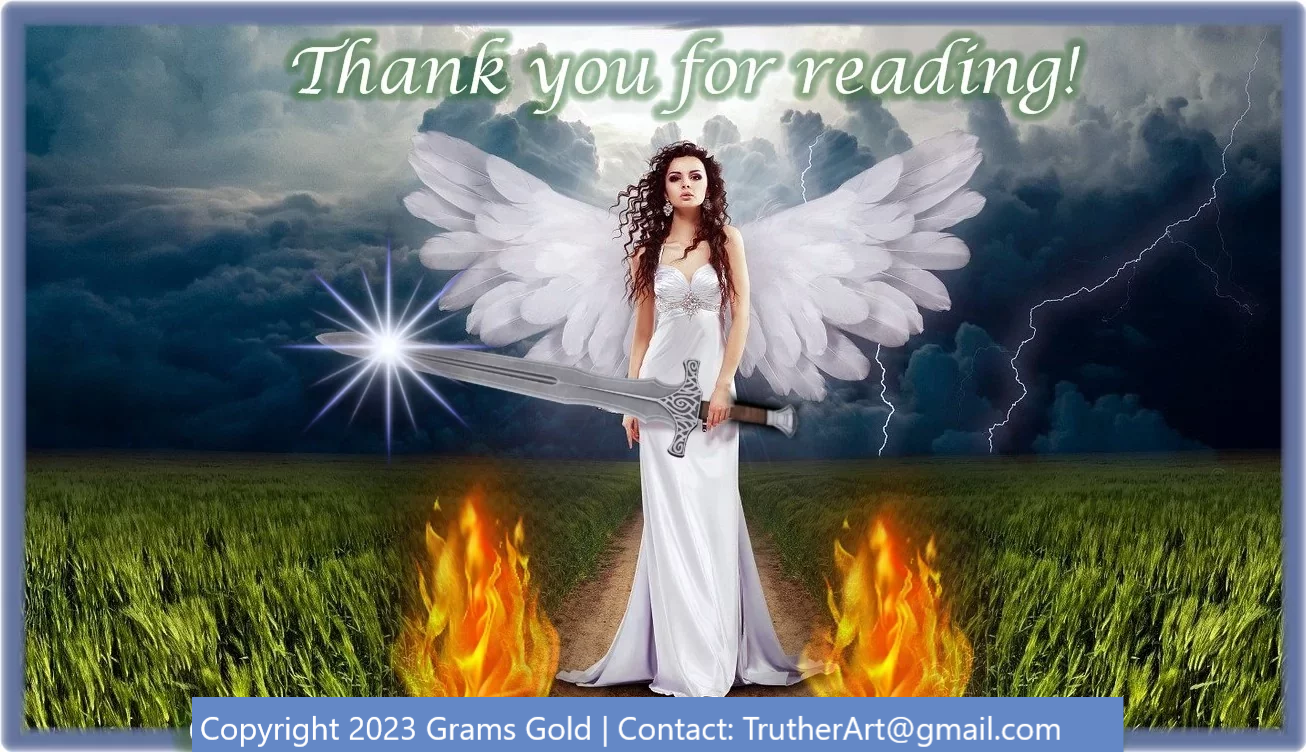 ---
---