Residual for Wineskins in 2 KJV Bibles
One of the most outstanding Mandela Effects to the Bible is the change from "wineskins" into "bottles". Why would all the other translations, which are newer and more modern English translations, still have the term "wineskins" and the older King James Version have the more modern term "bottles"?
And why do so many people who have only read the King James Version remember "wineskins" being in their personal, physical Bibles? Because the supernatural Bible changes phenomenon have changed the actual printed words in all existing King James Version bibles.
Mark 2:22 KJV:
And no man putteth new wine into old bottles: else the new wine doth burst the bottles, and the wine is spilled, and the bottles will be marred: but new wine must be put into new bottles.
Watch the video below to see residual of wineskins in the KJV:
See residual at the 11:00 minute mark: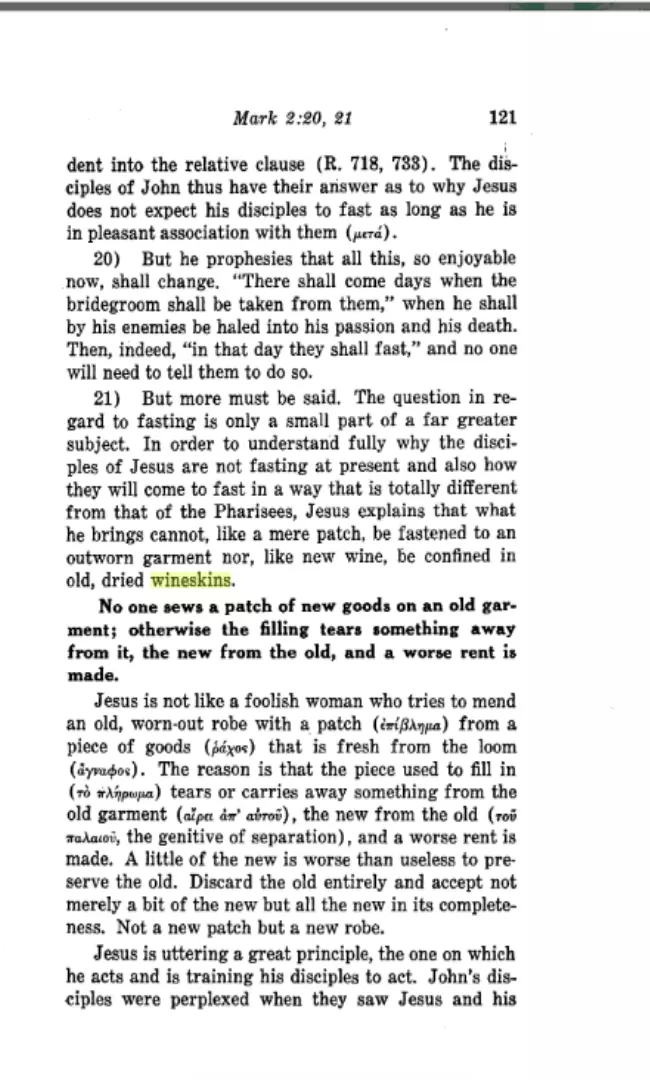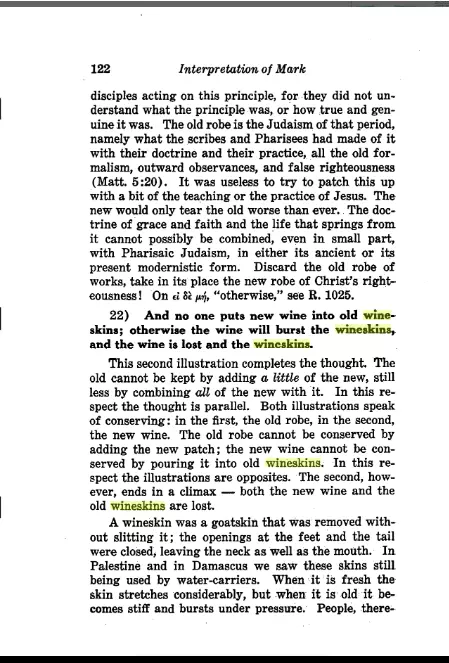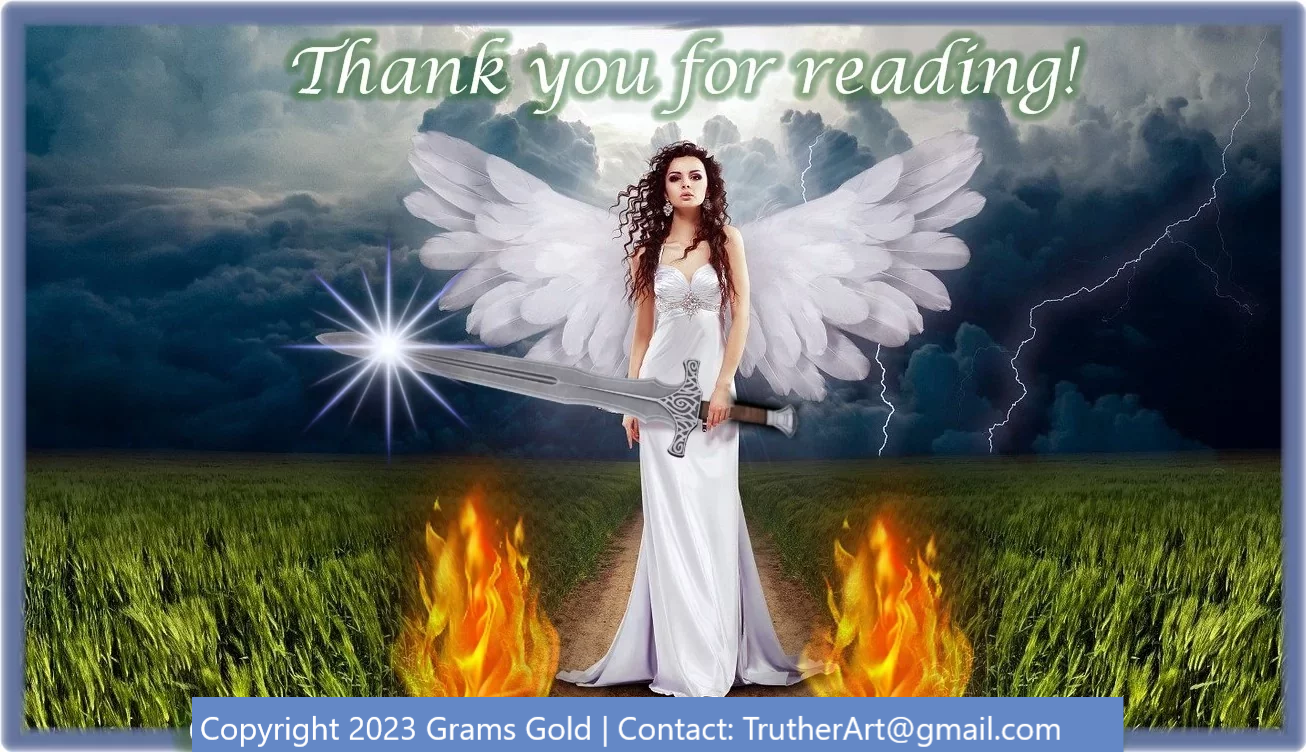 Tagged
---
---