Murder by Lethal Injection - Vaxxine Genocide
Revelation 9: 15 And the four angels were loosed, which were prepared for an hour, and a day, and a month, and a year, for to slay the third part of men.
20 And the rest of the men which were not killed by these plagues yet repented not of the works of their hands, that they should not worship devils, and idols of gold, and silver, and brass…
Do the above texts from the book of Revelation predict the massive deaths we are now seeing? I do not know. What I do know is that the churches who taught us the interpretations of Revelation not only do not even recognize we are experiencing this mass genocide, they are participating in it, by closing down the churches, making people 'mask up' and promoting this dangerous shot.
As true people of God, it is our responsiblity to stand up for what is right-to stand up for life and liberty. Stop the shot.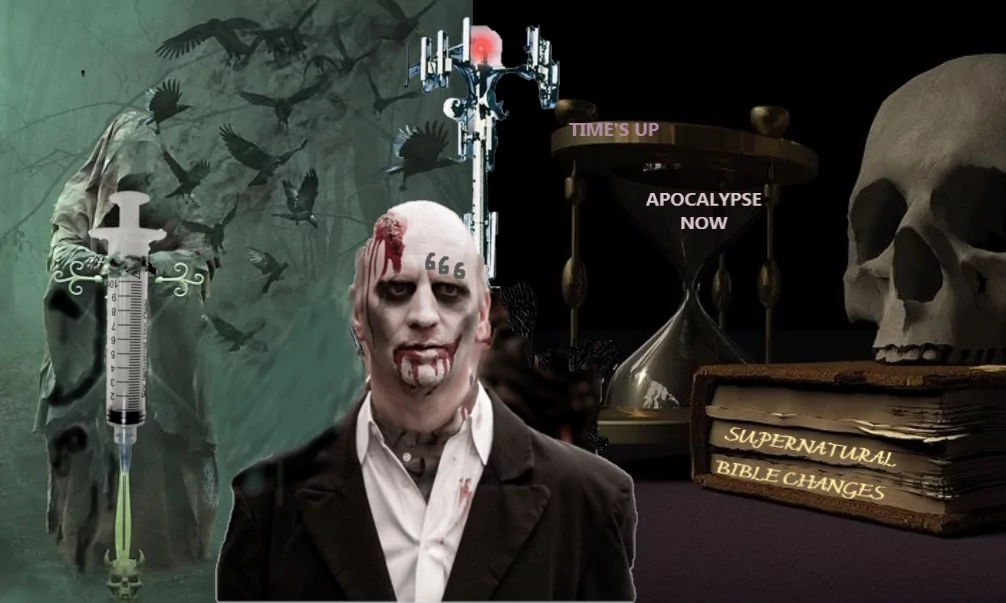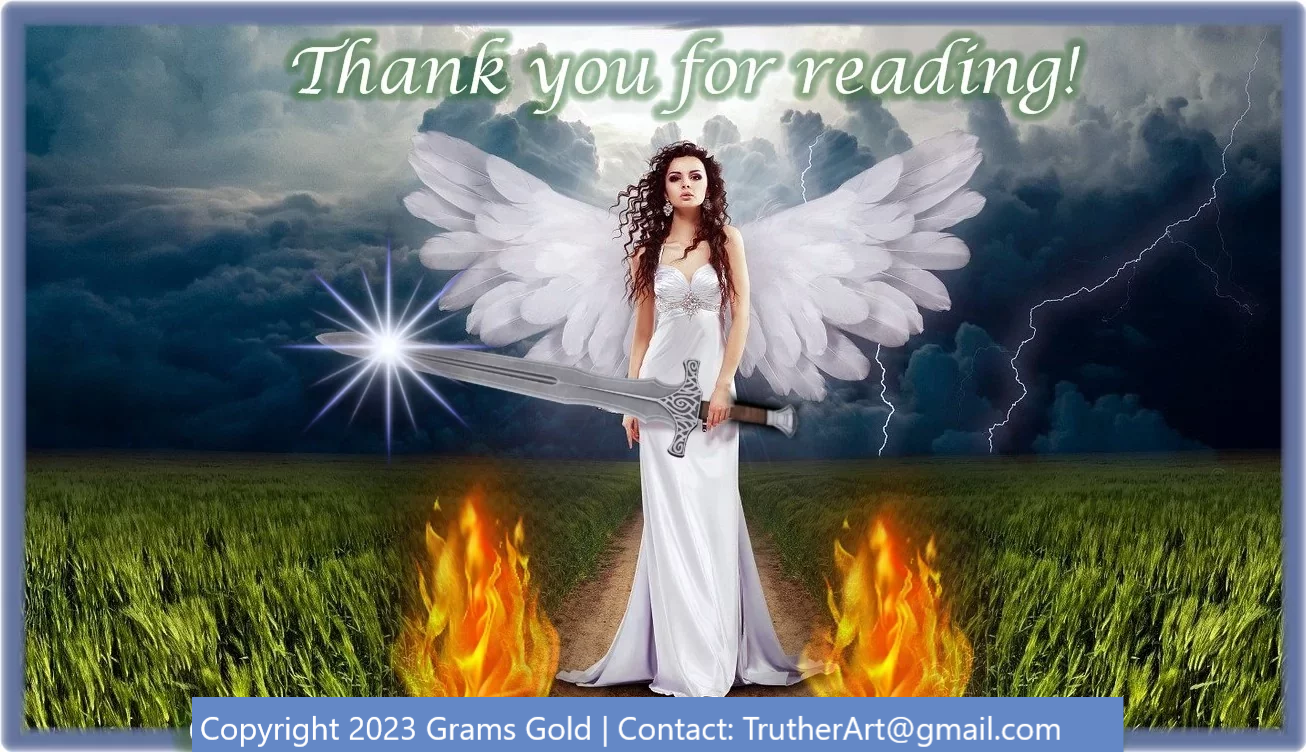 Tagged
---
---